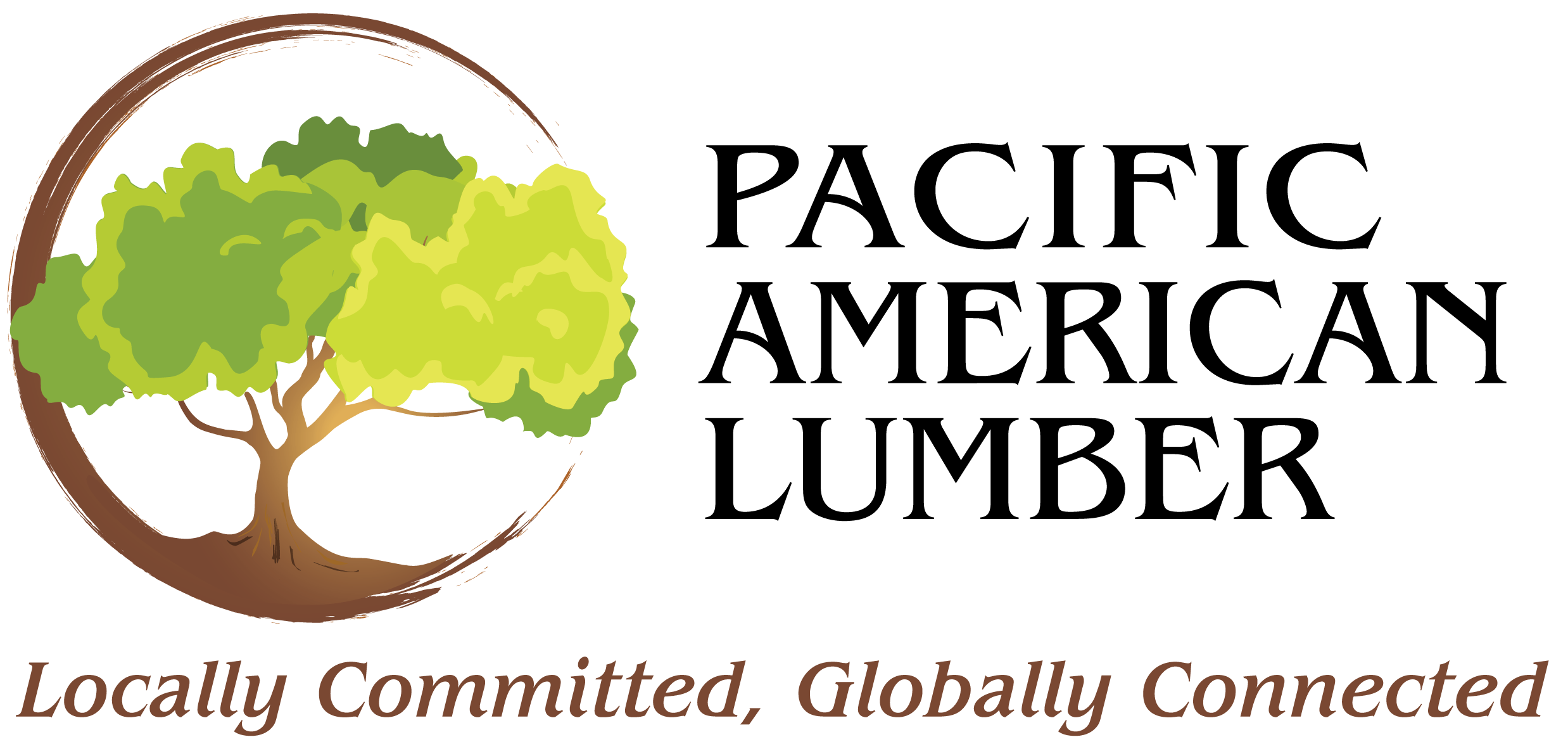 Exotic Lumber & Hardwoods
Continue
Get Inspired
It started with a few canoe races and a desire by two guys to one day start their own business. 30 years later Pacific American Lumber is a reliable source for quality building supplies and finish materials throughout the state of Hawai'i. Focusing on an expanded portfolio of products that includes kitchen and bath materials, countertops, exotic hardwood decking and lumber, hardwood flooring, siding, and railing systems, PAL is able to help clients big and small with their next build or renovation project.

Always at the forefront of state-of-the-art materials, we've recently added a sustainable lumber and decking line from New Zealand and stock cutting edge countertops that are recycled from quarry dust. Use the inspiration button to see what custom-made local (big-island grown) engineered hardwood flooring might look like in your home, or click here for an appointment to come see the flooring showroom to get a better idea of the sorts of products PAL carries.

With over 100 years of expertise in the construction field, our staff is able to help with questions that will inevitably come up through the building process.